Web and Branding Studio in Washington D.C.
At Bozh Studio, we specialize in an array of services aimed at elevating your business in the Washington D.C. region. Our comprehensive offerings encompass branding, where we create captivating logo concepts, apply color theory, conduct audience analysis, develop brand guidelines, and undertake typeface research. We also excel in web development, using platforms like Squarespace, WordPress, Shopify, and Webflow to build stunning websites. Whether you're launching a new venture or revitalizing your existing business, our experienced team is dedicated to transforming your visual identity and strategically repositioning your brand in the market for lasting success.
What is a web and Branding Studio?
A web and branding studio serves as your trusted partner in the transformative journey of enhancing your company's online presence. We work closely with businesses, developing tailored strategies to reposition and revitalize their visual assets and online platforms. Our team of skilled professionals collaborates to provide a comprehensive approach, encompassing the creation of captivating graphic elements, ensuring your new visual identity deeply resonates with your target audience. Furthermore, we craft and redesign your website's user experience and interface from the ground up. With our wealth of professional experience, we stand ready to offer customized support meticulously aligned with your unique needs, empowering you to achieve a lasting and impactful brand transformation.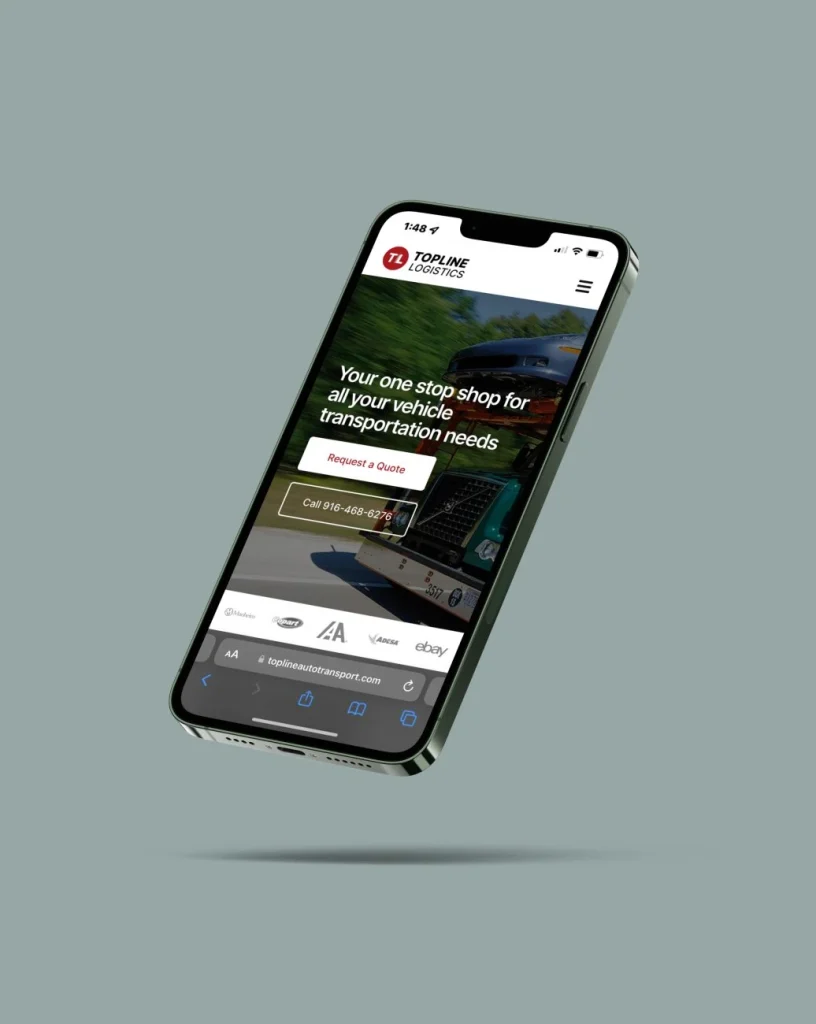 Web and Branding Studio in Washington D.C.: services
We offer customized support to meet the needs of construction companies, architects, interior designers, churches, non-profits, local artists and stores. With our accumulated professional experience working with various clients such as Apple Film Directors, Solas Architecture, Emerald City Construction, Topline Logistics, True Build Group, Genesis Church and many others, we are able to offer you various website and branding services to meet all of your needs.
Branding is a pivotal process to determine your ideal market positioning and address your unique challenges. Collaboratively, we formulate a strategic plan through mood boards and meetings, aligning with your vision and values. Our dedicated graphic design team in Washington D.C. conducts in-depth research to create multiple detailed mood boards, initiating the design concepts for art direction.
With each design, we provide a comprehensive brandbook, detailing the standards and elements used in the project. This document serves as your guide, ensuring a cohesive communication approach with your fresh brand identity.
One essential component of this process is the creation of your logo, a symbol intrinsically tied to your brand. Our Washington D.C. design agency presents several logo proposals, followed by vectorization and development to produce various versions. We offer 2 logo concept revisions until we choose the final concept. Once we establish the logo symbol, we incorporate colors, typeface and other applicable visuals to complete the aesthetic.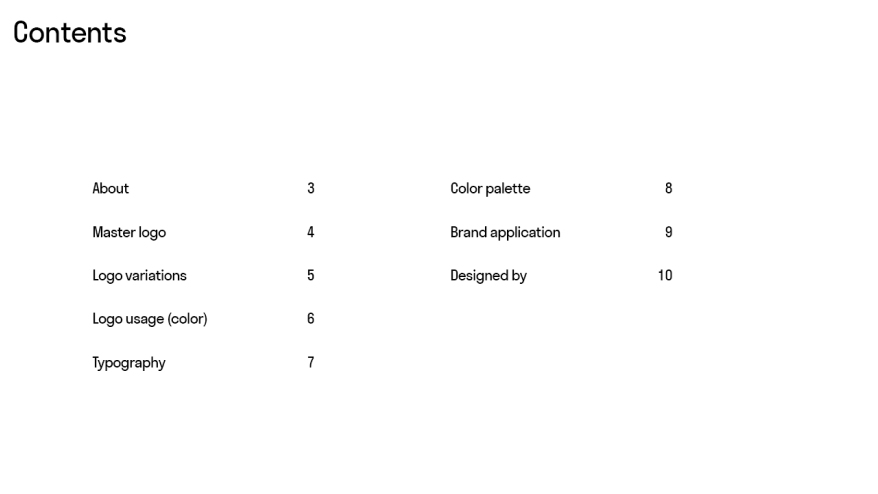 Design is the cornerstone of our Washington D.C.-based studio, guiding you on a journey from conceptualization to visual excellence. It equally considers form and function in order to be most effective. UX (User Experience) design is a vital aspect that melds business objectives with user requirements, ensuring a seamless and delightful final product. This holistic concept also encompasses UI (User Interface) design, crucial in crafting an efficient and aesthetically pleasing digital experience that harmonizes with your chosen art direction and preserves your visual identity.
Our design agency in Washington D.C. goes beyond the ordinary by offering bespoke visuals that seamlessly integrate into your website and corporate communications. Our adept use of motion design brings life to your ideas, injecting an interactive dimension into your product. Additionally, we extend our creative prowess to a wide range of graphic creations, from striking photographs to an array of visual elements, all tailored to meet your unique needs.
At our Washington D.C. web and branding studio, we specialize in platforms such as Squarespace, WordPress, Shopify, and Webflow. Additionally, we offer comprehensive CMS implementation and web hosting, streamlining product management while granting the autonomy to add pages, text, and images. The incorporation of APIs allows for customization and the integration of additional features as needed. Throughout the process, our creative developers harmoniously blend technical expertise with creativity, delivering a product that is not only appealing but also enjoyable for your users.
Our web and branding studio team conducts a thorough analysis of your requirements, determining the essential tools for hosting, maintenance, and bug tracking. We provide post-production services, ensuring seamless deployment, content optimization, optimal loading speed, and ongoing project maintenance to guarantee your project's continued success.
BozhStudio Loves Washington D.C.
At Bozh Studio, our love for Washington D.C. and the surrounding region runs deep. The diverse landscape from the Sierra Nevadas to the Pacific Ocean allows for regular adventure and exploring. From the rich history and beautiful landscapes to the dynamic local businesses and communities, Washington D.C. offers a fertile ground for our web and branding agency to thrive. We're passionate about contributing to the growth and success of this extraordinary region by helping businesses amplify their online presence and brand identity. Our dedication to Washington D.C. is a reflection of our commitment to creating lasting connections and fostering growth in the place we proudly call home.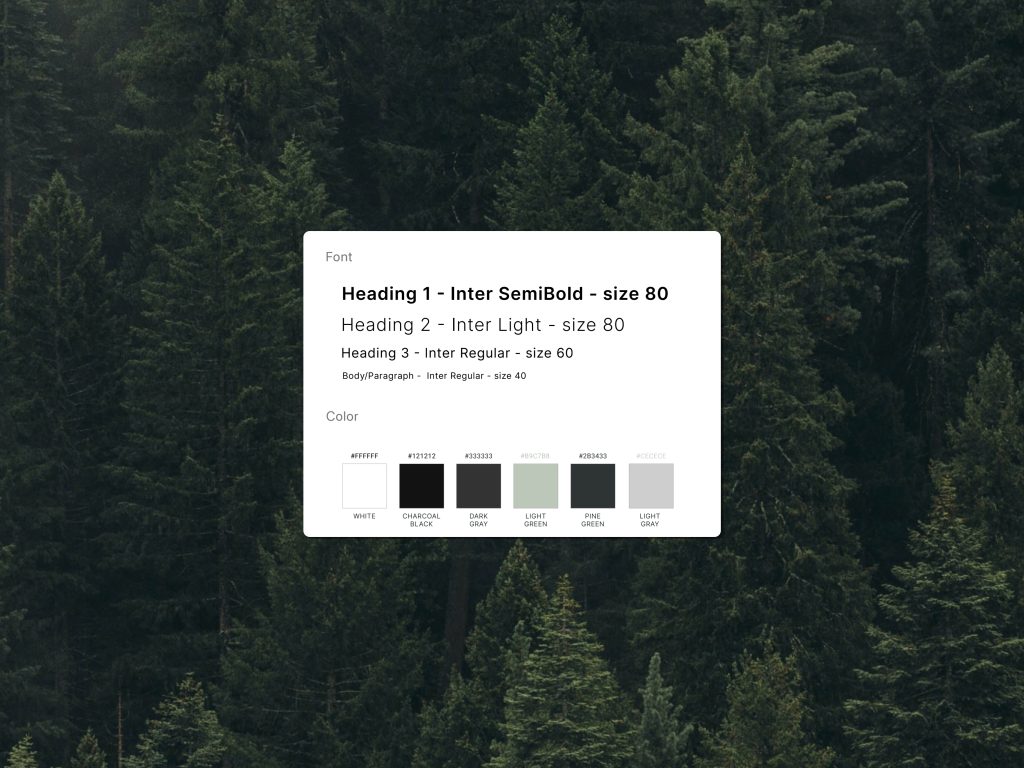 Other cities where you can find us
If your company is based outside of the Washington D.C. Area, you can still tap into our design agency in Washington D.C. We extend our creative reach to various cities, including San Antonio, New York City, Chicago, Houston, Phoenix, Philadelphia, San Diego, Austin, Los Angeles, Dallas, and Sacramento. Our versatile teams are equipped with a diverse set of tools to facilitate seamless collaboration during the entire support process.
Please don't hesitate to get in touch with our team to gain deeper insights into our working methodology and share your project requirements. You can easily connect with us via email or schedule a call with our dedicated experts. For a closer look at our agency's work, explore the array of accomplishments featured in our Portfolio.
Let's create something memorable
Let's create something memorable
Our strength is designing simple and effective logos and websites. Want to see if we're a good fit? Let's schedule a quick discovery call.